The Fishin' Magician
Fish like a Pro, with a Pro!
Come Fishin' with the "Magician"
Whether you're looking for an expert fisherman to guide you through a memorable fishing experience, or a knowledgeable tour guide who knows all the hot spots for an exciting adventure in Kenora or Lake of the Woods, The Fishin' Magician® is your guy!
Brent Kruger is the Fishin' Magician!® He is a professional guide based out of Kenora, Ontario. Brent specializes in Walleye, Bass, Pike, Musky, Crappie and Lake Trout. Brent was also a tournament pro angler, freelance outdoor writer and a TV & Radio fishing tips host. He has been writing the fishing report in the Kenora Enterprise newspaper for Lake of the Woods and Winnipeg River system for over ten years.
He has been guiding individuals and groups for over thirty years. Half-day and full-day trips are available, whether your goal is to get out there and catch some fish, or just seeking out a relaxing day on the Lake of the Woods! Fish, beaches, photography, sightseeing – we do it all! We'll even help you with finding accommodations in town or on the lake.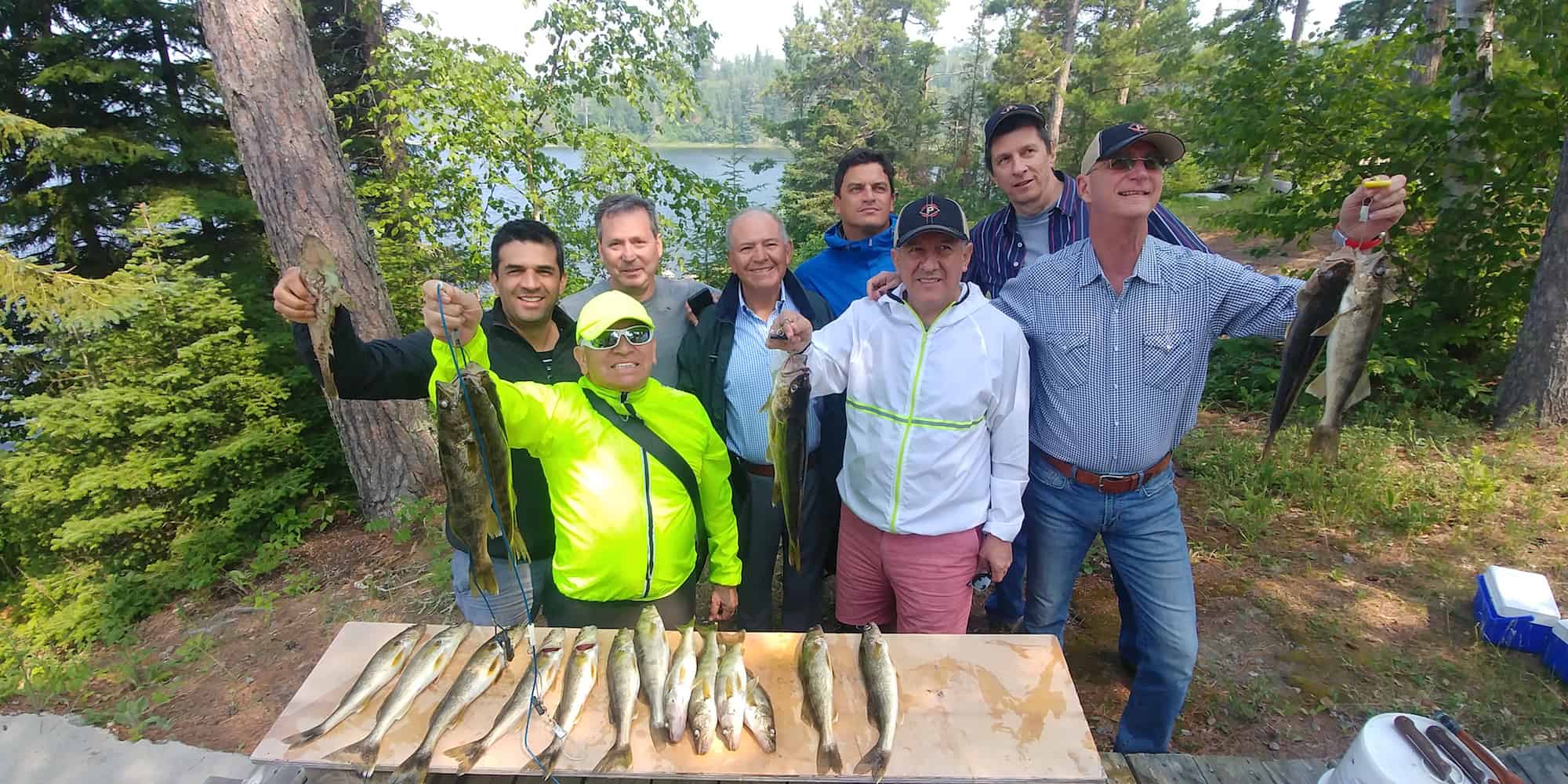 Book a Tour
Special rates apply when Fishin' with the Magician at local hotels, bed and breakfasts, and motels. Get in touch with us for more details!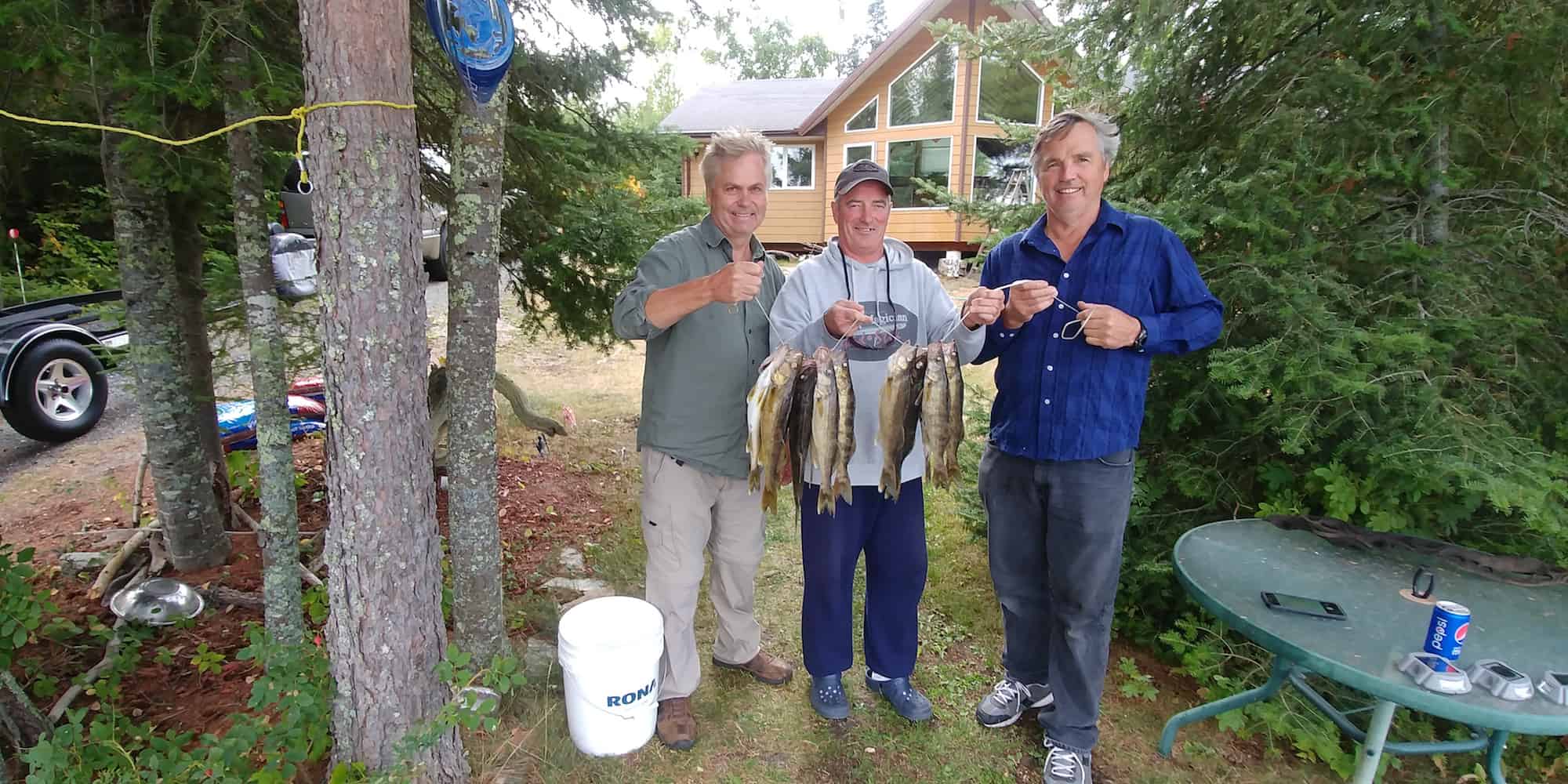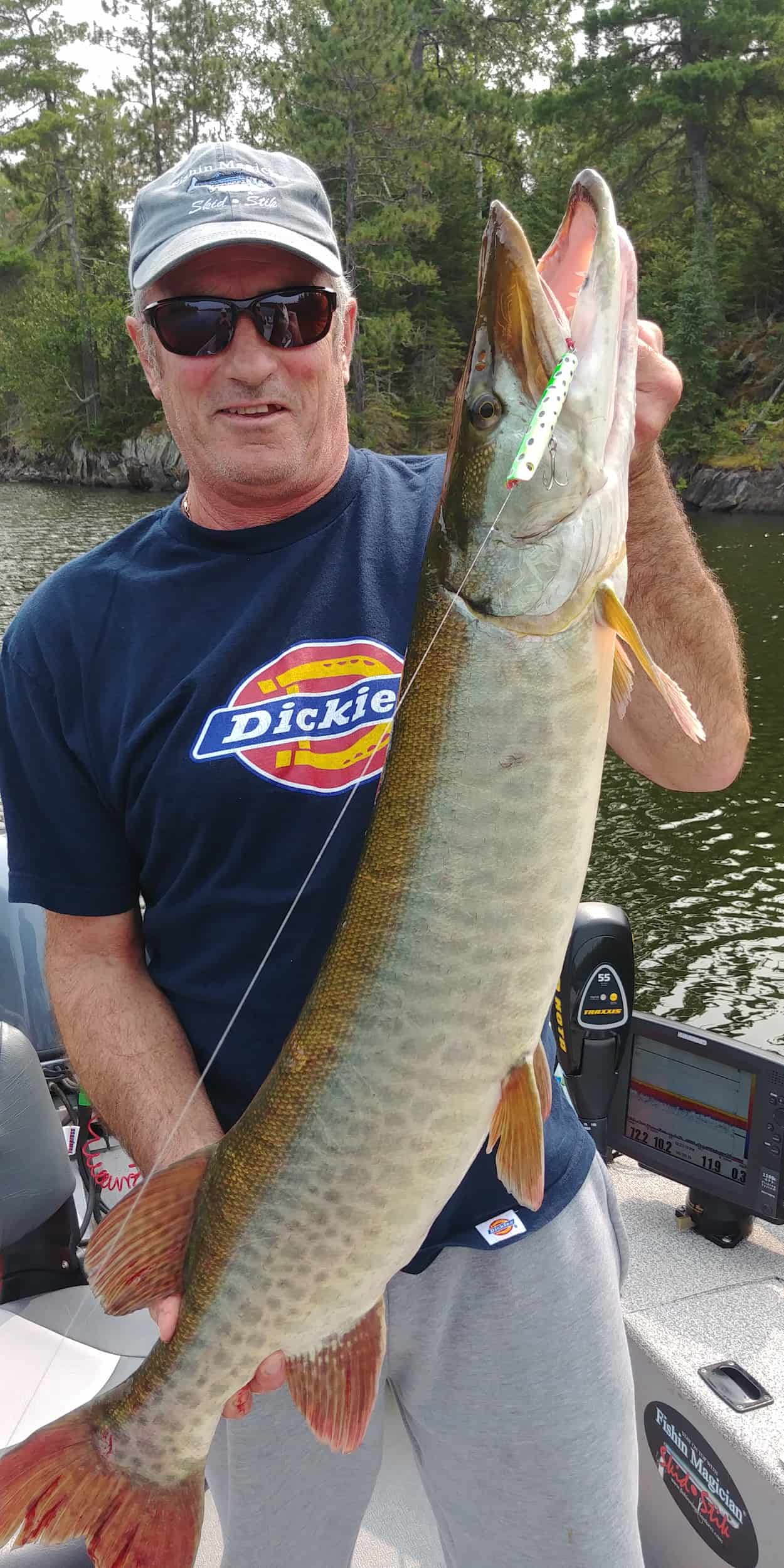 Photo Gallery
Take a look at some pictures from our guided fishing and sightseeing tours
Videos
Check out our videos to catch a glimpse of our fishing tours.
Here are local Kenora accommodations we highly recommend:
Book Your Trip Today
Fish, beaches, photography, sightseeing - we do it all!